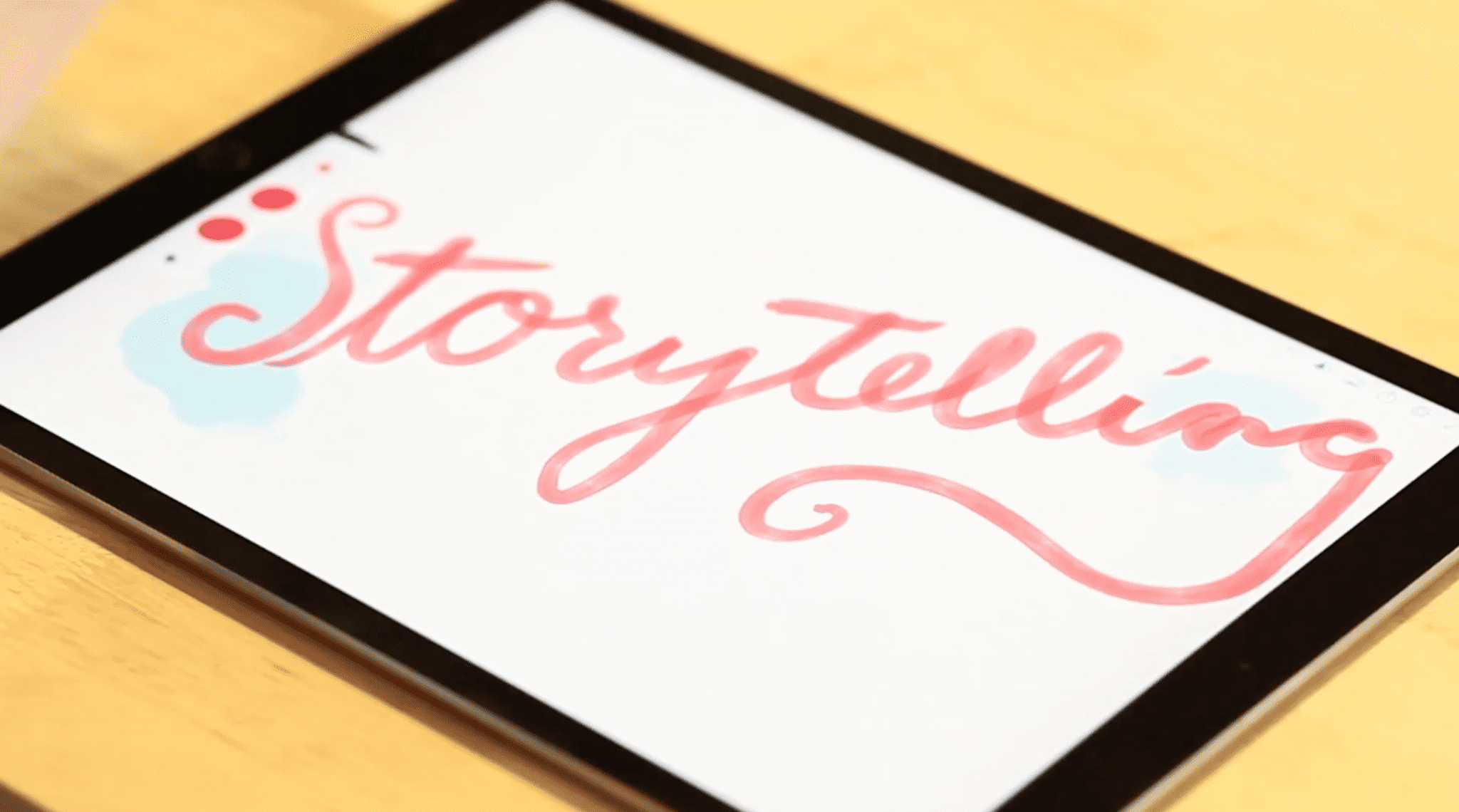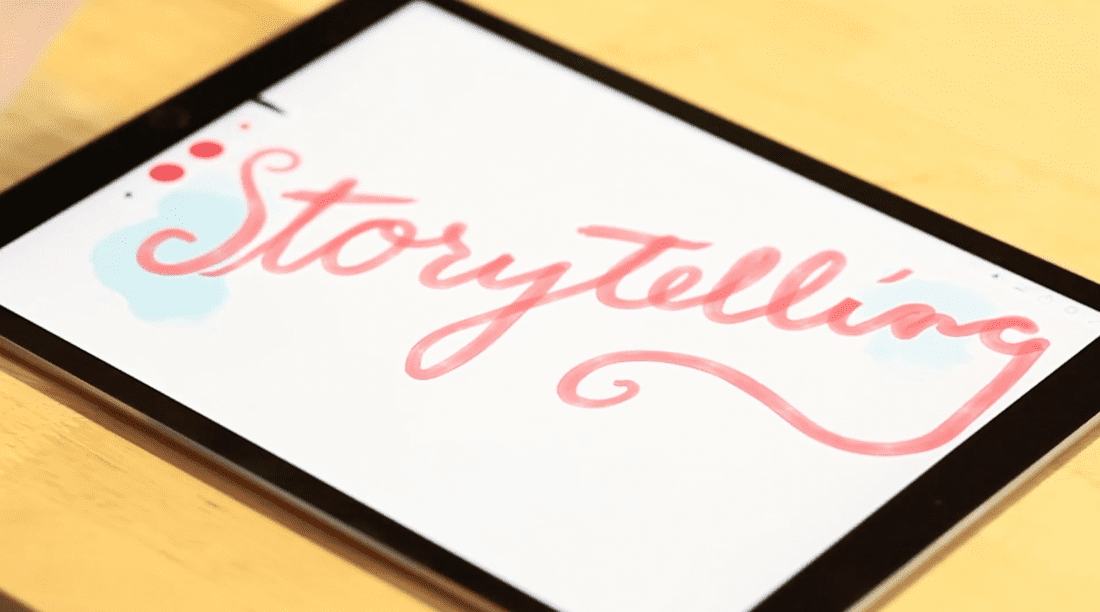 We're looking for a Story Catalyst – supporting sales, partnerships and driving new business
Are you someone who is passionate about storytelling for a better world?
Digital Storytellers is looking for a Story Catalyst, someone who will help us create and develop story-driven solutions for purpose-driven organisations and individuals working towards a better world.
Who are we looking for?
A solutions-focused, client-centred problem solver who:
Has experience in sales, as well as client and stakeholder management

Is equipped with excellent project management skills

Is self-driven and proactive, with good business acumen and a strategic mind

Is driven to help impact organisations make a difference
Experience in business development, marketing and communications and/or film production is a big plus!
About Digital Storytellers: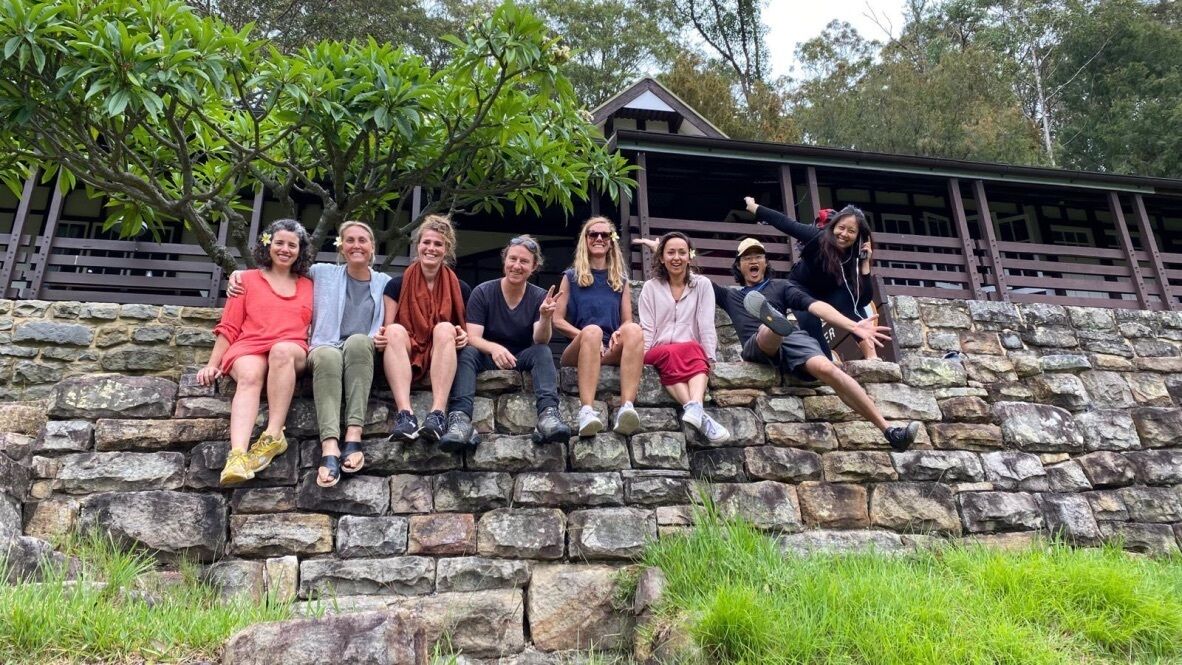 Digital Storytellers is a purpose-driven storytelling collective, proudly B-Corporation certified and a Social Traders certified social enterprise. Our mission is to help create a better narrative for the world, through telling stories that matter, and sharing our knowledge and resources to empower a wider community of storytellers.
Our core activities are strategic story consultations, storytelling workshops, film productions and graphic scribing, with a specific focus on telling social and environmental impact stories.
We are leaders in our field and help our clients amplify their impact in a unique way through:
Strategic Storytelling: Communicating powerfully both internally and externally, using our unique tools
Story Leadership: Harnessing the power of story for organisational leadership
Democratisation of Story: Building storytelling capacity by sharing storytelling skills and supporting a more diverse and meaningful collective narrative.
Digital Storytellers has existed for nine years, and we've established our brand in Australia and overseas. Our clients are diverse, spanning the worlds of business, not for profit, government, education and ecosystem enablement.
Some of the benefits of working with us include:
The fulfilment of contributing to a meaningful purpose and serving amazing organisations and projects
A high-trust, human-centric, soulful workplace with an outstanding culture of care and recognition of people as whole-beings. You are free to show up as yourself.
Freedom, flexibility and autonomy to self-manage, along with the responsibility and accountability required for this to be successful, along with opportunities to take initiative, lead and drive ideas
Flexible, virtual work policies that allow work from home or digital nomad working, however you must be available during traditional primarily Australian-based business hours for client liaising.
You'll be encouraged and supported to develop & express your personal purpose, gifts and talents where possible
Community-minded values. See some of the connections with

our communities

here
We are an equal opportunity employer. We celebrate diversity and are committed to creating an inclusive environment for all employees.
Learn more at: www.digitalstorytellers.com.au
The role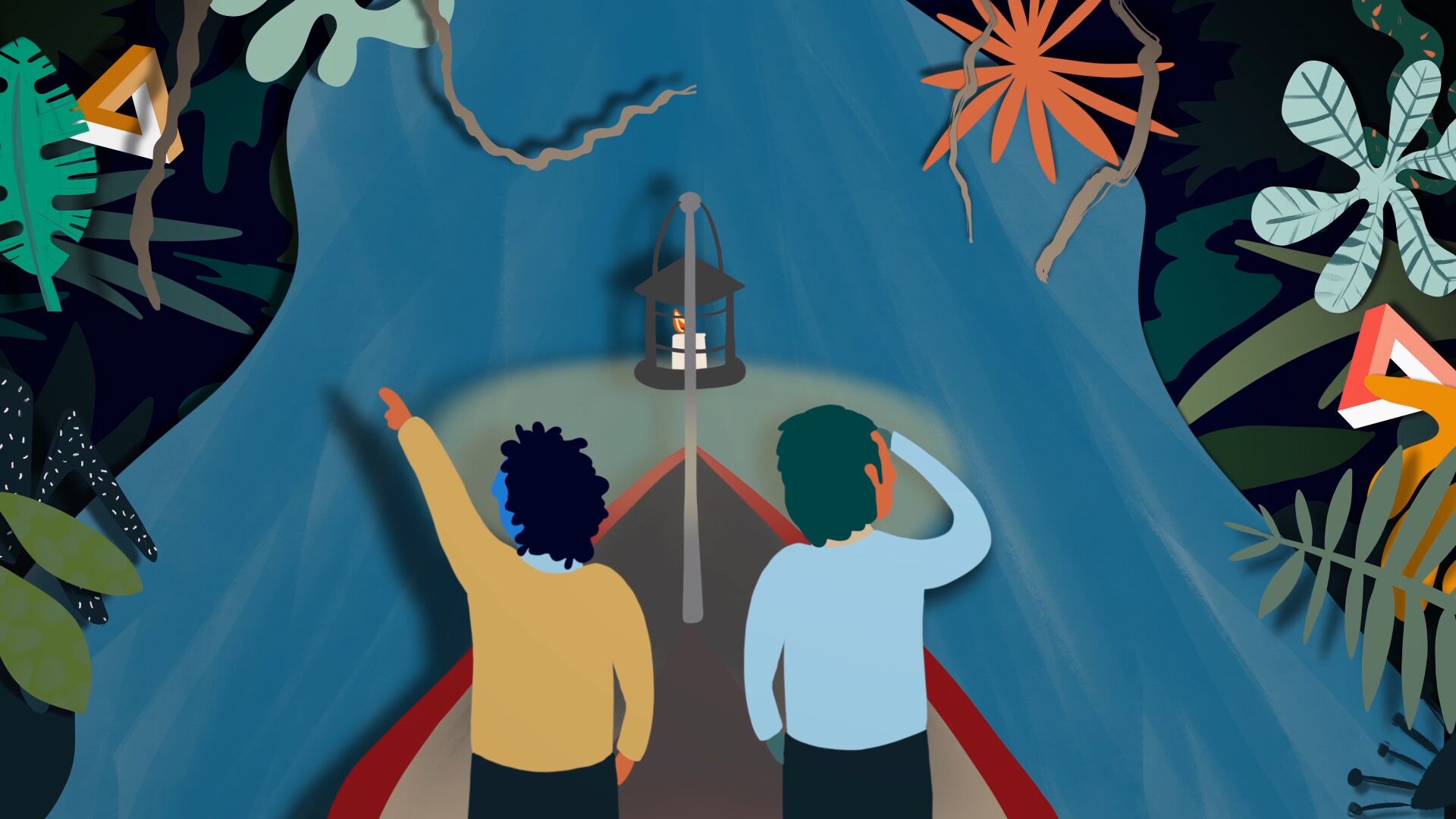 You will be responsible for managing sales enquiries, developing partnerships and driving new business, along with opportunities to support and contribute to marketing activities, business and product development.

We are also a remote working team with self-management principles, so it is crucial you have self-leadership, can work independently and be accountable to organisational goals.
Your role will be to nurture our existing and potential new clients, develop storytelling solutions for their needs and deliver compelling proposals that help them achieve their objectives through the power of story. Often you will be the first person from our team to interact with a client, so a high degree of excellent listening, empathy and care are all essential.
From here, your job will be to further understand the clients' needs, propose a suitable solution, and facilitate all logistical, communication and experiential processes until hand-over to our creative team for delivery of services.
This role isn't a traditional sales role – you'll also be working with the team on a variety of different projects, and will be involved in a wide range of discussions and problem solving at the product as well as business level. You'll also have the opportunity to share your insights and help shape the future direction of the business.
This is a full-time position with a three-month trial period.
Responsibilities:
Work closely with the team to meet our company's monthly and annual sales goals
Respond promptly to enquiries via email and phone and set up client meetings
Build relationships and manage accounts
Budgeting and proposal writing
Assistance with campaign design and product development
Report on Working Group goals and progress, and how we're meeting financial targets
Provide and feed insights from your direct contact with our customers and market, to help us understand how we could better serve customers and the impact/purpose community
Update Financial Apps to reflect current performance and KPIs
Additional Organisational Responsibilities:
Participate in weekly, monthly, quarterly and annual team rhythms – check-ins, retrospectives, quarterly check-ins, annual retreats
Participate in the co-creation and evolution of organisational culture and product offerings
Work closely with Marketing Working Group to improve and expand our ability to service the impact/purpose community, in the breadth, depth and quality of our offerings
After on-boarding, contribute to developing and implementing organisational purpose, vision, mission, goals and strategies
The right person will have:
Skills & experience:
Excellent writing skills, people skills and verbal communication are essential to this role

High empathy, but also ideally have several years of client relationship and client management experience

Comfort with spreadsheets and budgeting, with attention to detail

Experience with CRM software highly valued, including manipulation of data to reveal insights for marketing purposes (we use Pipedrive & Mailchimp)

Experience with automation processes (e.g. customer sales funnels, developing customer profiles through data analysis) also a plus

Familiarity with Xero and ReceiptBank considered a plus (otherwise, ability to learn)

Experience in service-based business, experience with a film production agency a plus

A degree in a relevant field (eg. Communications, Media, Marketing) considered a plus

A background, education or strong interest in business will be another plus
Qualities:
You're also someone who…
Aligns with our values, which you can

check out here

Has an ability to self-manage and work to designated deadlines (mandatory)

Is tech-savvy. Comfortable with virtual working (Slack, Gmail etc)

Finds satisfaction in being of service, helping uncover customer needs and finding the right solution for them

Is ambitious, goal-oriented and driven. Meeting goals gives you a sense of satisfaction.

Has the ability to self-manage, and set own goals in alignment with organisational and working group goals

Can contribute meaningfully to goal setting

Is comfortable with a distributed leadership culture, and will contribute, share responsibility and leadership, and be collaborative. In a distributed leadership culture, "no one leads all the time, and everyone leads some of the time"

Is entrepreneurial, innovative and responsive to customer/market needs

Ideal but not required: experience in working with DSLR cameras, video editing or any other activities related to film production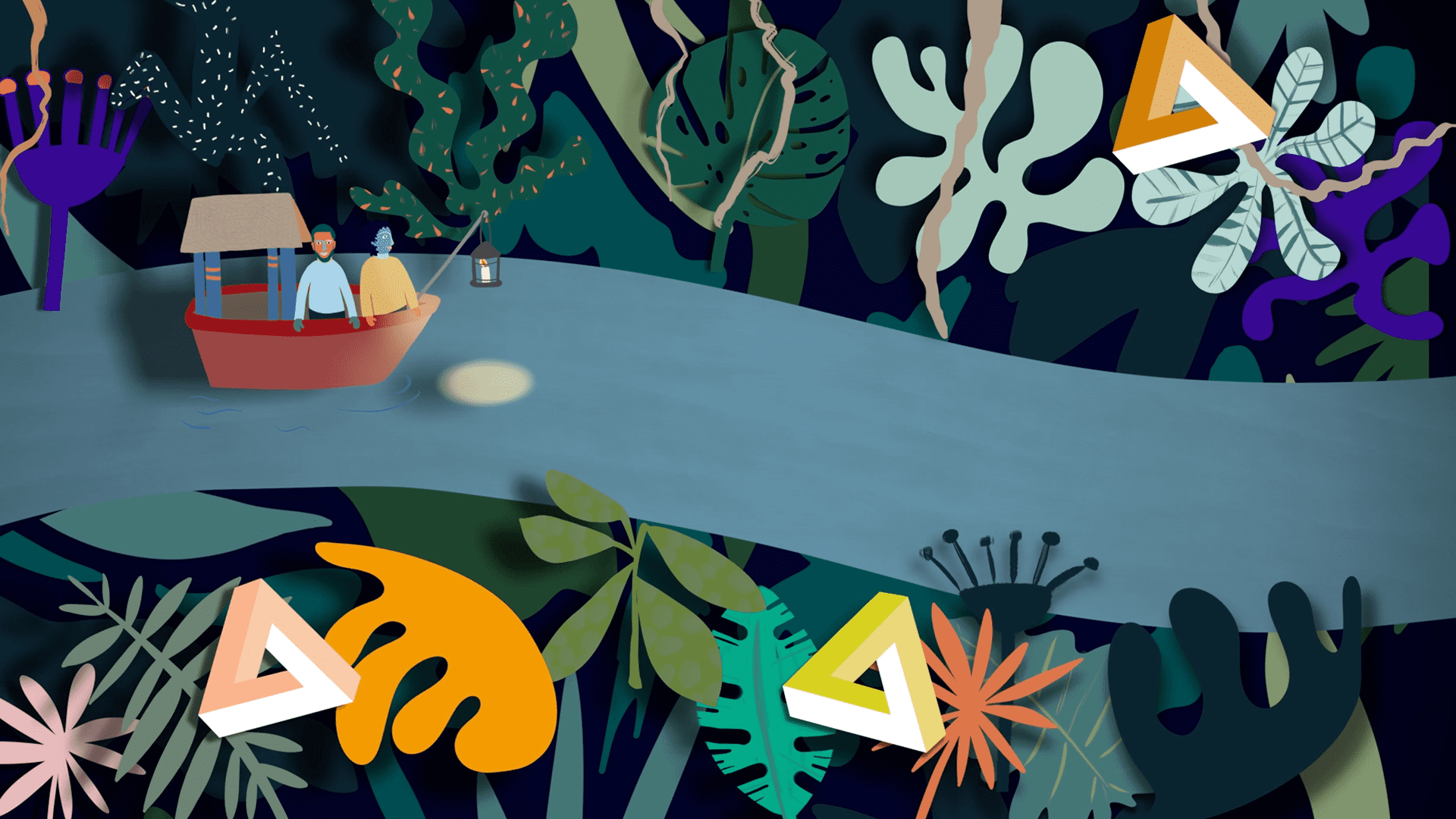 Further info:
In the beginning, you'll be provided with on-boarding support, including some face-to-face contact at our office in Sydney if available, but not essential given the post pandemic scenario.

We prefer someone based in Sydney but would consider more senior applicants from Melbourne and have a culture that supports remote work. We have members of the core and extended team in Queensland, Melbourne, India, the US, and Germany.

For the first month, you will be supported in learning our processes as part of on-boarding.

Following the three month probation period, we expect you would be comfortable holding the fort and managing nearly all aspects of the new enquiries and new business processes independently, with minimal direct supervision.

Digital Storytellers is a Teal organisation, which means we practice flat leadership and self-management. This means that this role description is a starting point and we actively encourage you to build and develop a role that serves your passions and interests!
And the $?
The annual salary we are offering for this position is $70-85K p/a gross + 10.5% superannuation, and includes four weeks leave p/a (pro-rated to your arrangement).

Proposed salary will be offered commensurate with your level of experience.
Interested? Send through the following:
Submit a short video (under 2 minutes) introducing yourself, why you believe in the power of storytelling to change the world and why you'd like to join the team. A handheld selfie-video filmed on your phone is ABSOLUTELY fine. This is not about your filmmaking abilities (we've got that covered!), but about getting a sense of who you are. This can be uploaded as password protected or link-only video on the platform of your choice and sent through to us as a link.

Any other documents or links you feel are relevant e.g. CV, portfolio, etc .

Please include two references

Email to info@digitalstorytellers.com.au

From there, we'll contact you to let you know if we'd like to proceed with an interview!
Applications close COB 22 July 2022.
Interviewing may progress prior to that, so apply sooner if you are keen!