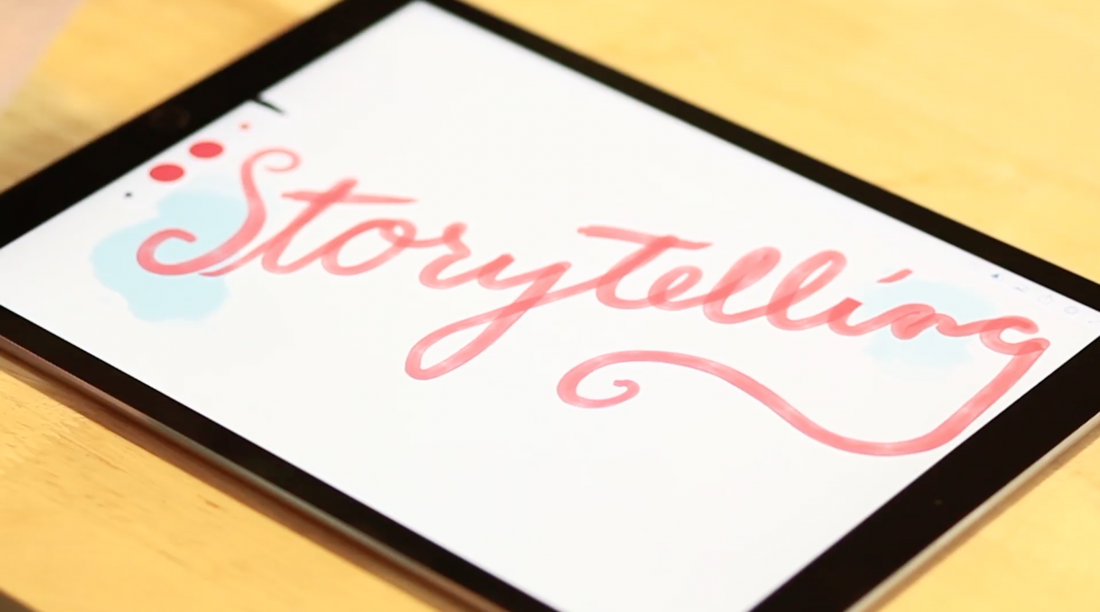 We're looking for a Digital Marketing wiz to help us share world-changing stories!
We're looking for a talented and passionate human to join our team as a Digital Engagement Coordinator. The position is a Fixed Term Contract, for an initial period of 3 months, with an option to extend for the right candidate.
Initially, the engagement will be 1-day a week, with additional time in week 1, as required for strategy development and on boarding. There is a high likelihood that the role will grow in the future.
About Digital Storytellers:
Digital Storytellers is a purpose-driven film-making agency. We craft impactful stories with positive narratives to make a difference in the world.
Our mission is to help create a better narrative for the world, through telling stories that matter, and sharing our knowledge and resources to empower a wider community of storytellers.
Our core activities are film production, storytelling and filmmaking workshops for individuals and organisations and graphic recording/scribing.
We are a certified B-Corporation.
Learn more at: www.digitalstorytellers.com.au
The role of Digital Engagement Coordinator is about:
Growing engagement with and drive sales for our Stories for Impact education programs (workshops, online course and events).
Raising awareness about Digital Storytellers and our work as an agency
Engaging with and building community for other values aligned storytellers (Impact Storytellers)
A day in the life:
Develop and implement the organisation's digital, social and content strategies, including Facebook, Instagram, Twitter, Blog, Linkedin and Newsletters, with support from the Digital Storytellers core team
Management of paid and organic online promotional campaigns for workshops, Online Course and other community initiatives
Identify opportunities and potential relationships for Digital Storytellers and our Stories for Impact education programs to develop and leverage
Basic website updates and maintenance (WordPress)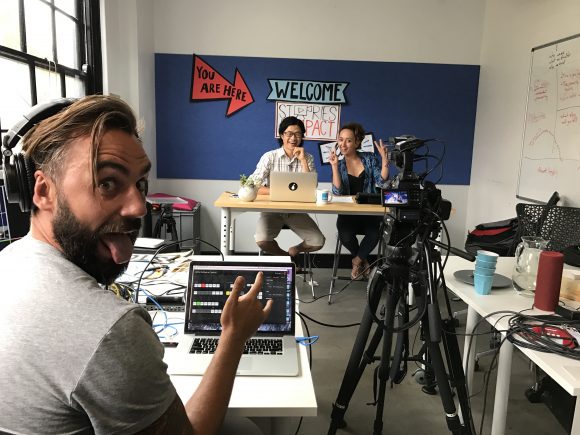 The right person will have:
A passion and an alignment with Digital Storytellers values and believe in the power of storytelling to create a better future for the world
Availability to work 1-day per week to start off with
While we are Sydney-based, we are open to this work being done remotely and there is flexibility around your working schedule
At least 2 years experience in a similar role, including both the development and implementation of digital engagement strategy
Fluency in multiple social and digital platforms, including Facebook, Instagram, Twitter and Linkedin
Experience with e-commerce will be an asset
Be entrepreneurial and business-minded, in particular with relation to the marketing and development of our educational programs, because as sales grow here, so too does the potential for your role to develop and expand
Be a motivated self-starter and able to work well without supervision
Basic graphic design skills
Strong writing skills
Understanding of click-funnels, content marketing, SEO, analytics, video production, are a bonus but not required!
Other info:
As your initial role will be limited to 1-day a week, you will not be expected to implement these activities alone. You will be supported by the core team at Digital Storytellers to execute these activities, but will be responsible for for holding us all to account with deadlines

Digital Storytellers is a Teal organisation, which means we practice flat leadership and self-management. This means that this role description is a starting point and we actively encourage you to build and develop a role that serves your passions and interests! For example, if you have interest in film production there are opportunities to develop that alongside your core activities.
And the $?
The day rate for this position is $300. We are open to discussing this, depending on experience
Interested? Send through the following:
Submit a short video (under 2 minutes) introducing yourself, why you believe in the power of storytelling to change the world and why you'd like to join the team. A handheld selfie video filmed on your phone is ABSOLUTELY fine. This is not about your filmmaking abilities (we've got that covered!), but about getting a sense of who you are. This can be uploaded as password protected or link-only video on the platform of your choice and sent through to us as a link.
Any other documents or links you feel are relevant e.g. CV, portfolio, etc .
Email to natasha@digitalstorytellers.com.au
From there, we'll contact you to let you know if we'd like to proceed with an interview!
Applications close Monday February 18th