Common Equity Housing Ltd 30 Years of Co-Op Stories
OVERVIEW
Common Equity Housing Limited (CEHL) is Victoria's largest Housing Association and is both a provider and developer of affordable housing. CEHL community members come from all walks of life and include the elderly, migrants, single parent families and other vulnerable communities. CEHL currently houses in excess of 5,000 people in over 2,200 properties across Victoria. In 2016 CEHL marked 30 years of co-op housing and wanted to celebrate by collecting and showcasing some of the incredible personal stories in their community.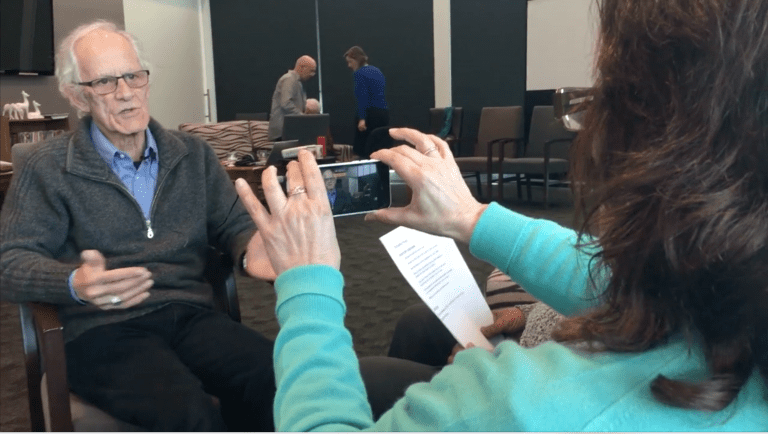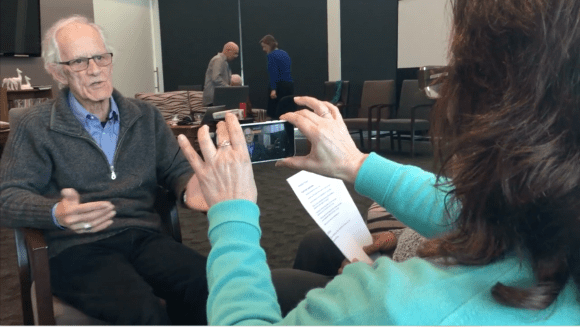 WHAT WE DID
In the lead up to the 30 year celebrations, Digital Storytellers supported the CEHL community to create a library of inspirational personal stories from their members, whilst simultaneously upskilling community members become digital storytellers using simple and available technology.
We ran multiple workshops across Victoria at various CEHL properties where community members were guided in interviewing each other and collecting each others stories. Digital Storytellers then provided guidance to CEHL's staff to edit these into 30 short, sharp and shareable stories to be screened at their celebration event.
The workshops were highly tailored to meet the needs of CEHL's primarily older members and equipped them with digital technology skills for the future.
In addition to this, at the CEHL mid-year forum, Digital Storytellers setup an 'In the Living Room' studio where community members were invited to sit down and have their story filmed in a highly polished, high production setup.
TESTIMONIAL
"The Storytelling Project was a central part of CEHL's celebration of the 30 years of co-operative housing program (2016). The project captured co-op members' personal stories of living and working in co-operative housing.
All participants in the storytelling workshops remarked on how engaging and enjoyable the workshops were, led by highly competent presenters. Participants also greatly valued the opportunity to connect with co-op members and colleagues in a different way.
The stories on the CEHL website are now one of the most visited pages of our website.
The Storytelling Projects highlights reel made a positive impact with all 120 attendees when it featured at the 30 Year celebration event in November 2016. Co-op members commented, how hearing the member stories re-awakened their appreciation of and importance of our stable and affordable co-operative housing program."
– Sandra Castro, Communications Manager, CEHL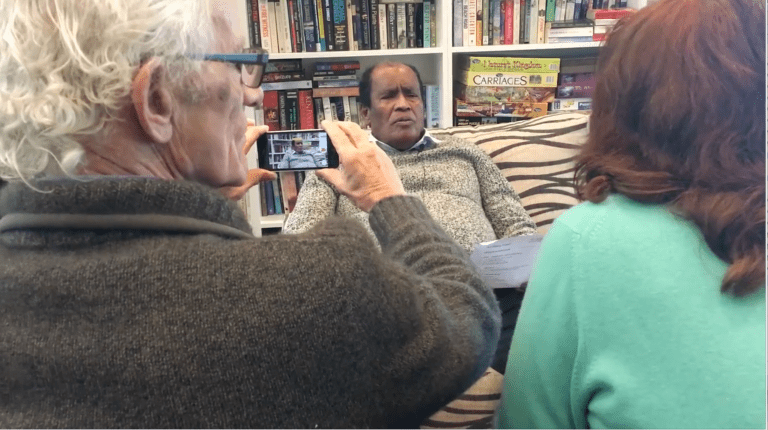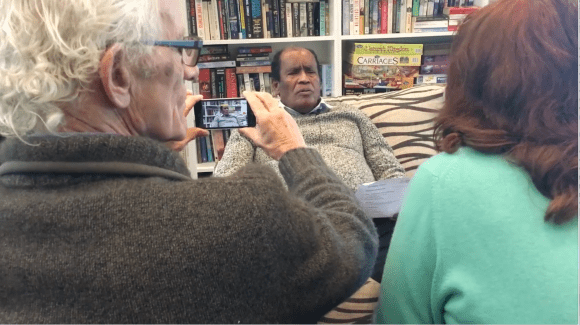 RESULTS
30 diverse films telling the personal stories of CEHL community members and staff

Reaffirmed sense of community and appreciation amongst residents and staff of CEHL properties

Increased digital literacy skills amongst community and staff

Stories were launched at their 30th Birthday Celebrations at Melbourne Convention Centre, with over 100 people in attendance
Online portal for the films has become the most visited page on the CEHL website
View all participants stories here.
Robert's Story from Common Equity Housing on Vimeo.
Kay's Story (Herbert St) from Common Equity Housing on Vimeo.