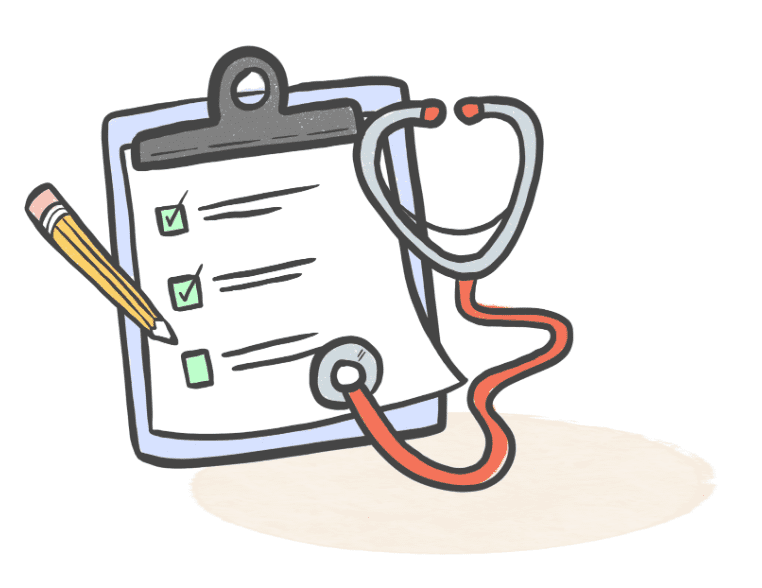 Get Story Ready Checklist
Powerful change requires a strategic approach to impact storytelling.
Failing to plan is planning to fail. There are key elements strategic impact storytelling that you should ensure you have thought through right from the start.
To help you know whether or not your impact story is ready to share, download our Get Story Ready Checklist and tick off each element of a strategic story one by one.
Download the Get Story Ready Checklist
Our Strategic Story Consults can help you unlock your story and create a plan for getting it out in the world in a more impactful way. Learn more here and book in a session with the expert guidance of our team of senior storytellers.