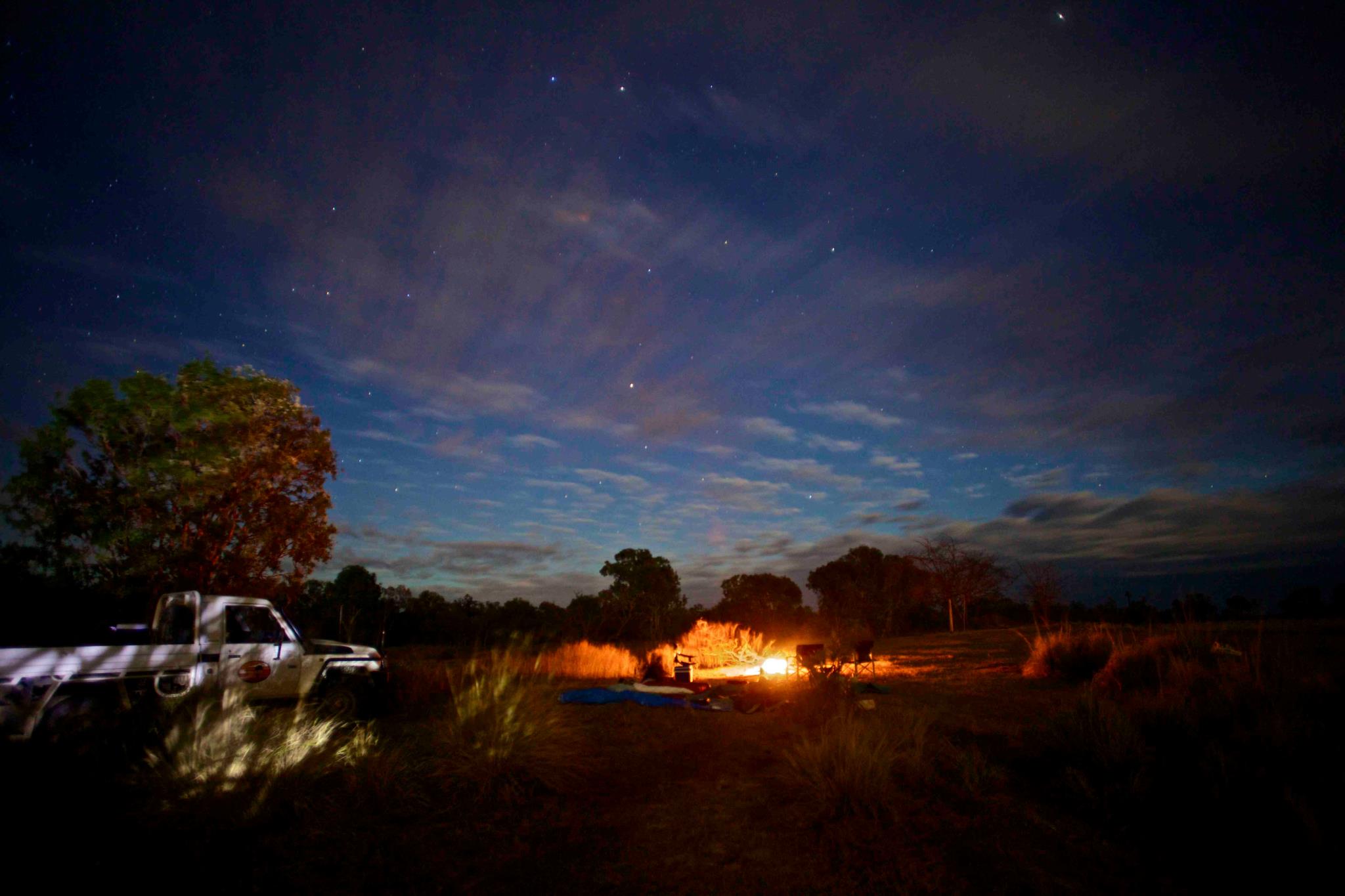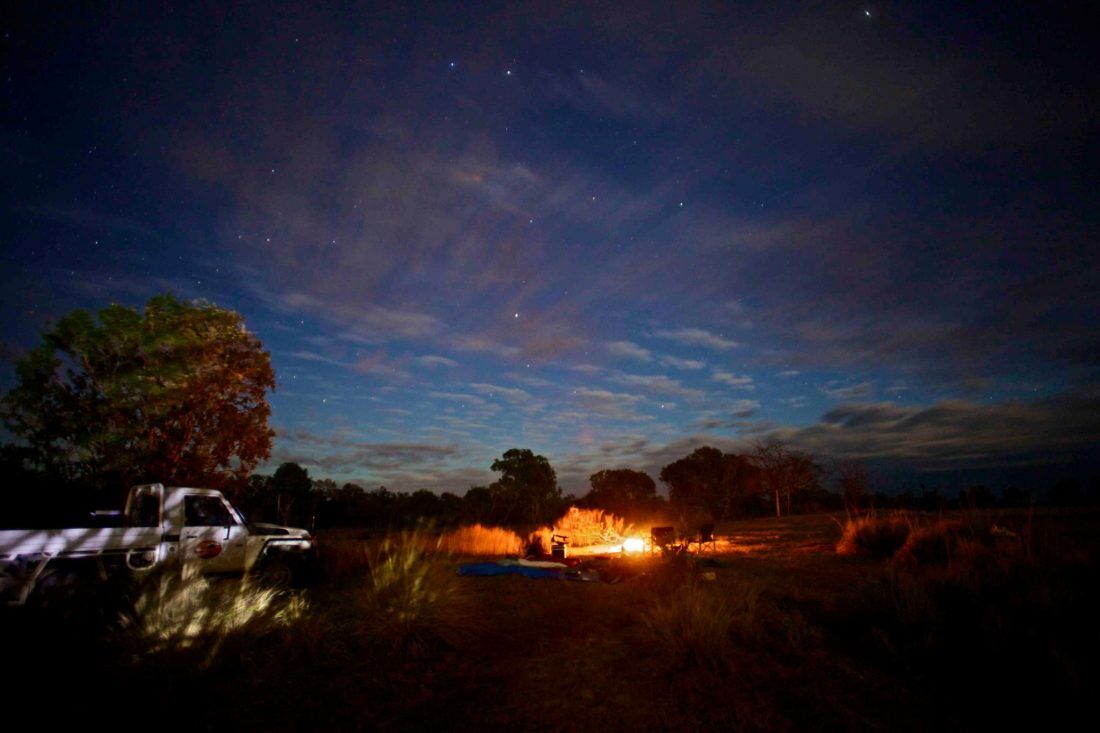 Keeping Culture Alive with the Kowanyama Project
Client: Tom Hearn Website: KownayamaProject.com.au
"A culture centre lights up everyone, because it's a culture centre. It'll light up the elders – inside of them, the spirit will come up and it will light up inside of them and it will bring back the memories of our elders."
Tom Hearn is the founder of BushTV. Through his work with the Aboriginal communities and photography, Tom is a beacon in the community where he lives, in far north Queensland, Australia.
The Kowanyama Project website was a pleasure to work on, not least because we have worked with Tom for a long time, on his site BushTV.com.au, and being offered the opportunity to work on The Kowanyama Project was another opportunity for us to deliver for him. We love being able to assist change-makers like Tom. Tom's vision for the Kowanyama Project is to keep culture alive in Kowanyama and its people. The Kowanyama Project website captures the names of interested people who would come to support the Kowanyama Project. Tom described a funding plan with multiple stages, which when carried out with an engaged audience of followers would raise support – to fund the development of a state of the art culture and research centre.
The simplicity of the WordPress theme, Launch Effect, was perfect for this first stage. With a screen-size, full-colour placeholder for one of Tom's photographs and a panel for information, video and newsletter sign up capacity. Tom's photography, in particular, 'Uncle Colin of Kowanyama', selected for this site, is certainly one of our favourites. Uncle Colin's communicates, through his eyes, more about culture in Kowanyama than any words could.