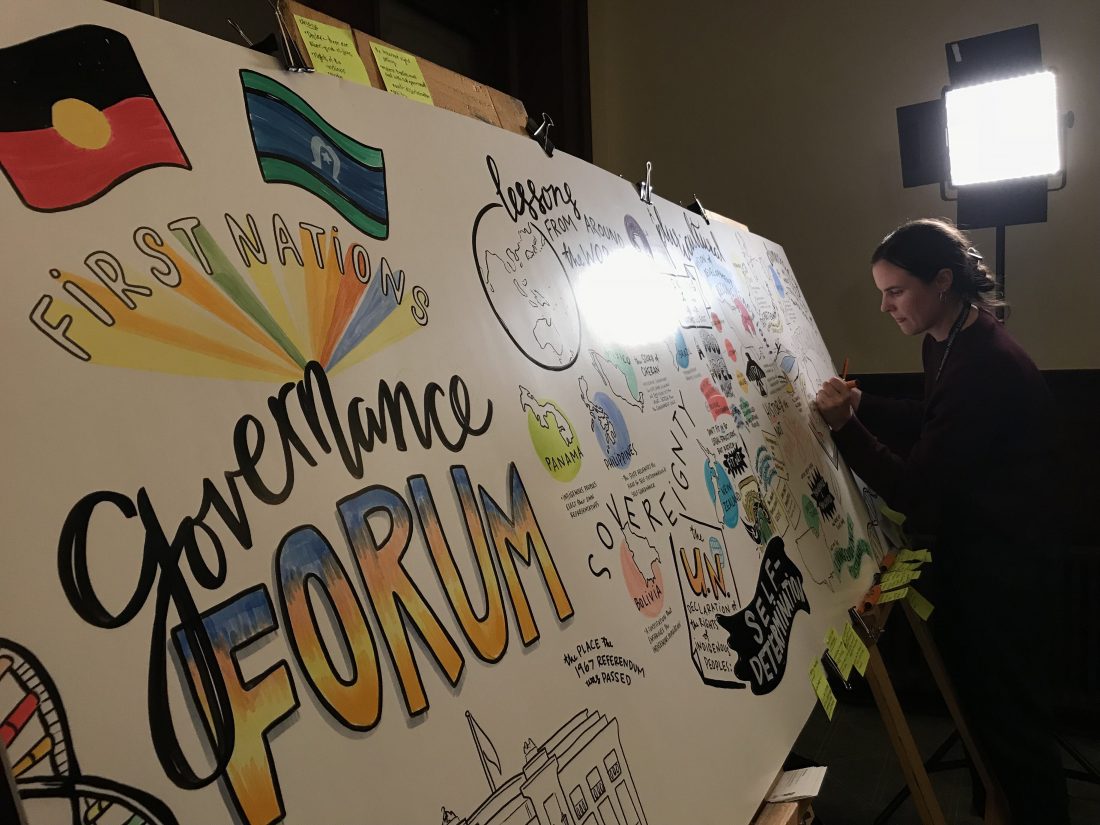 The stories that moved us in 2018 (part 1)
Since 2013, we've been lucky enough to work with an incredible diversity of purpose-driven communities, organisations and people, to amplify their stories and to share their message with others. 
At the end of 2018 we asked our team to reflect on the stories we had worked on during the year and highlight those that held a special place in our hearts! Here are some reflections on the stories that moved us in 2018. 
---
Pete's Choice: First Nations Governance Forum (Australian National University) 
"The First Nations Governance Forum at the Australian National University was my favourite story of 2018. Every time I watch it, it brings tears to my eyes because the moment was so beautiful and I just can't understand why Australia isn't putting these issues at the very top of our priority list.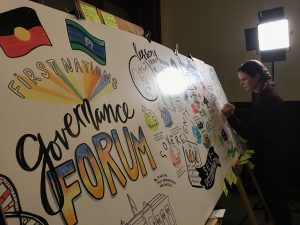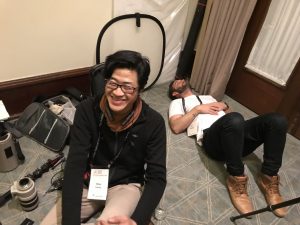 We were under the pump to deliver the closing story onsite so I didn't get to experience being inside the room during the Forum, but I was so happy to be going frame by frame and absorbing every word. I'll never forget the look on the faces of our team members, as they told me how emotionally intense and significant this event was to be a part of.  I have never seen Mikey so nervous as waiting for the render bar to complete, just seconds in time for delivery. All part of the joy of live event storytelling 😉 I can't wait to see what comes from this significant moment and hope Digital Storytellers can continue to contribute to this special story as it unfolds. First Nations are leading Australian democracy into a new era, where every voice can be heard with dignity and respect."
---
Armand's Choice: Explore and Develop, Penrith South's Story –  Narragunnawali Awards 2017 (Reconciliation Australia)
"In all honesty, I just really LOOOOVED the singing kid. It just grabbed me a because to see kids that young, already understanding reconciliation better than many adults in Australia and why it is important, is just such a massive win."  
---
Natasha's Choice: Collecting in the Moment by Harrison (participant in North Sydney Council Filmmaking Workshops) 
"As with all of our Stories for Impact workshops, I find that the stories that our participants make are far better than anything that I could have thought of myself! That was certainly the case with all of the films produced in our High School Filmmaking Workshops for North Sydney Council. Harrison's film 'Collecting in the Moment' stood out to me because of the uniqueness of the topic he chose.
A topic which could have been quite a mundane or trivial story was brought to life beautifully because of Harrison's passion and energy, and his natural instinct for weaving together a beautiful narrative using voiceover, music and 'in the moment' captures. Unlike many of the stories we work on as an agency, Harrison's story has no particular 'outcome' or campaign that he is trying to achieve, and no specific target audience. It is a pure creative expression of Harrison's truly unique perspective and is all the more powerful because of that." 
---
Julia's Choice: The Art & Craft of Designing & Facilitating Learning Spaces (KaosPilot)   
"This story was a standout for me in 2018, primarily for my own experience of creating the piece. Without any plan of what story we would create, other than that we would definitely create one, we entered into the workshop not only as film makers but also participants in what turned out to be a highly immersive, active experience of learning.
This was a whole new adventure of filmmaking/learning/creating all live and on the go with no pre-production other than release forms, (legals are inescapable!)
Poetically, some of the very core principles of Kaospilot were expressed in this approach: trust in the process, how little is enough, experiential learning, using space, approach without limits. All nice challenges for the three intensive days.
I really loved learning the Kaospilot philosophy of learning and facilitating, which opened up a whole world of new mindsets about creative processes.
They were big days where in the breaks we were madly interviewing people, but the buzz and atmosphere kept us going to the end. The client was thrilled with the result and I'm very keen to keep learning and applying Kaospilot's methodology to facilitating and film making into the future. Was great fun to work with Tash on a shoot again too, had been a while!"