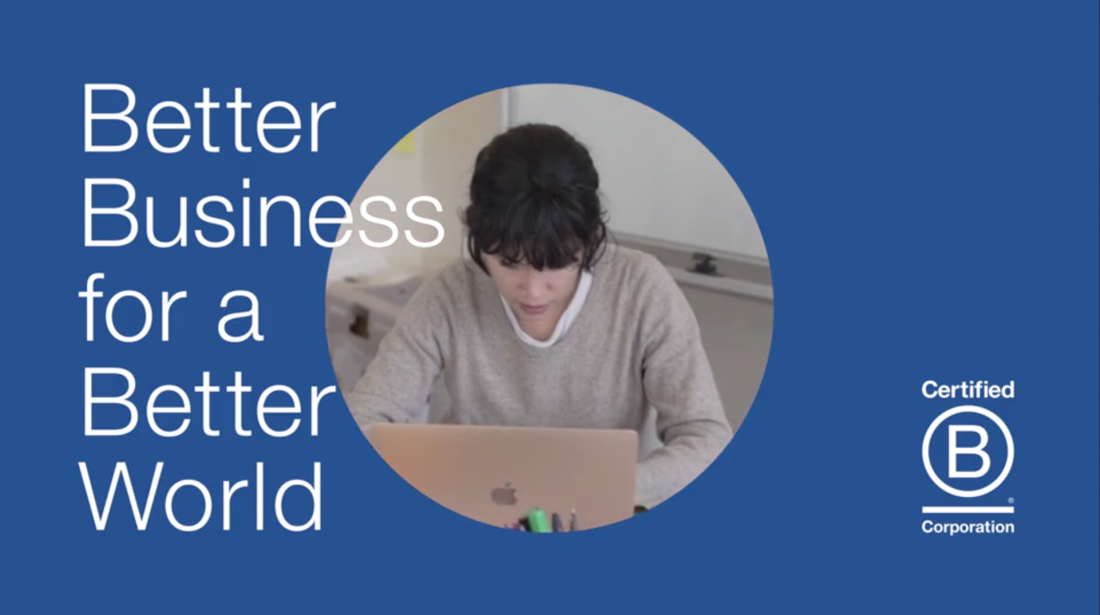 These B our favourites.
The second week of B Corp Month is all about shining a light on an area of your organisation that you're really proud of. However, in true Digital Storytellers style, our team wants to take this opportunity to shine a light on a few of their favourite B Corps instead. So here are some of our faves…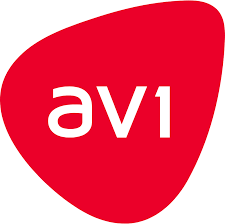 "My fave B Corp is AV1. They're shining the way forward in the 'rough and tumble' events industry, which is a really good thing in my books. They're super friendly, can-do people, and continue to support the most vital events that drive our community." – Pete Dowson"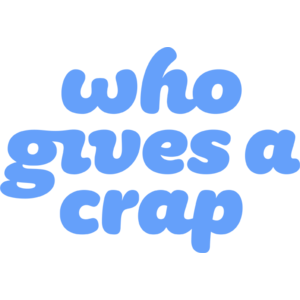 There are so many seriously cool B Corps to choose from so it's hard to pick just one but I'd have to say Who Gives A Crap. I love that they've taken something that everyone needs (toilet paper) and matched it with a need everyone has (sanitation/hygiene). The branding, the voice, the idea – it's the sh*t." – Carmen Hawker

"My favourite B Corp is Ben and Jerry's, because #delicious. It had to be a food one! I also chose it because I feel like it lends a lotof legitimacy to the B Corp brand – they're a massive company and, if they're on board, I want to be on board." – Natasha Akib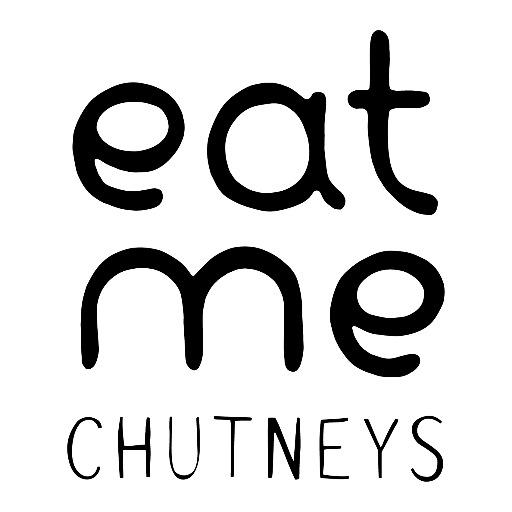 "Gosh, too many to pick just one! SO many fabulous ones. If I have to pick just one, it'd be Eat Me Chutney. Their chutneys are just delish, the enterprise tackles food waste and supports disadvantaged women seeking employment. How much good can you do all at once!?" – Zara Choy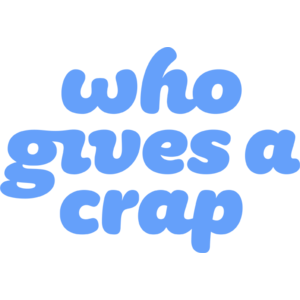 "There are so many great and interesting B Corps out there, that it's hard to pick a favourite! But, if you have to push me, my favourite is Who Gives A Crap, because you know, who DOESN'T love toilet paper!? Jeeze, I guess that's number two for Who Gives a Crap…But seriously, they have a simple business idea that's fun, colourful and meaningful and hey, I don't ever have buy wrapping paper again!" – Julia Lörsch
Did you know there are over 270 B Corps across Australia and New Zealand? Who is your favourite?