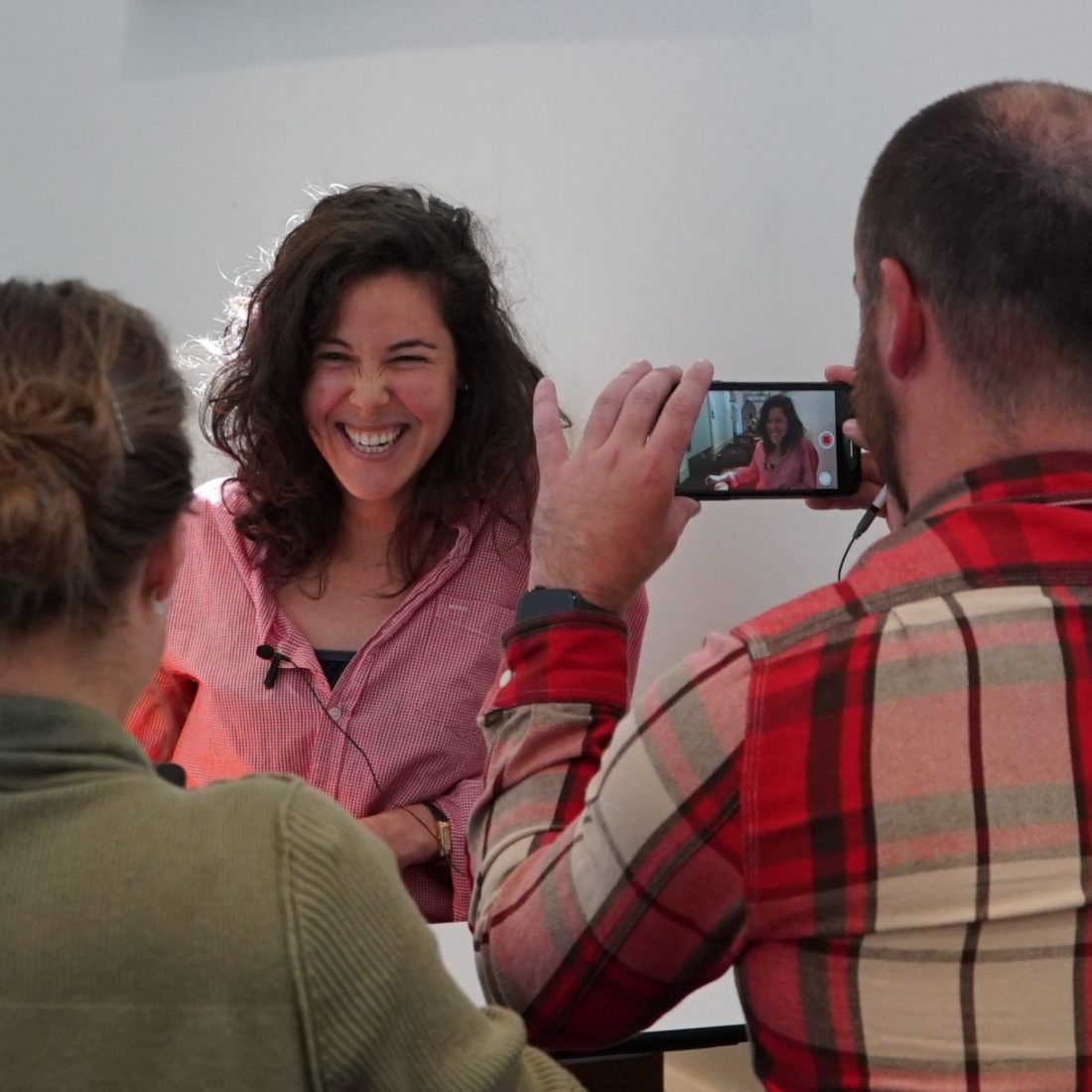 Coming up at Digital Storytellers – workshops, events and more!
It's been an exciting few weeks at Digital Storytellers with the launch of our Impact Story Lab and a sold out workshop as part of Vivid Sydney, but the fun doesn't stop there! We have a few workshops coming up soon to help you unlock your inner storyteller…
These hands-on sessions are designed to build your storytelling capacity using the tools and resources you already have at your fingertips (i.e. your smartphones!). We love seeing teams come along to FIND, MAKE, EDIT and SHARE their stories and capture the impact of the amazing work they're doing in the community for people and the planet.
What's coming up… 
Melbourne: Media and Digital Storytelling for Creative Action, June 19th 
For all you activists out there, this one day workshop with our friends at CounterAct in Melbourne on June 19, will teach you everything you need to know about:
How to embed fast-turnaround video storytelling in activist movements

How to use the power of your smartphone and minimal (or no!) additional equipment, and

How to work effectively with traditional media for your cause.
Find out more and register here.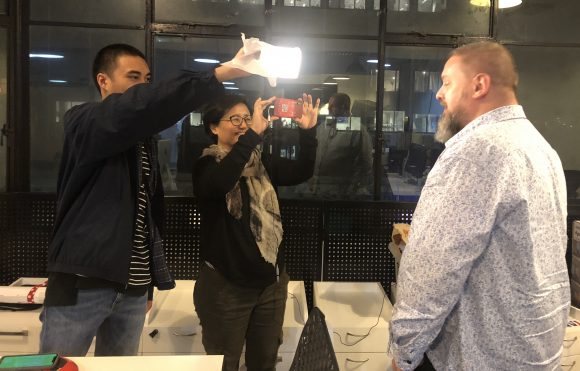 Sydney: Stories for Impact – using your smartphone for storytelling, June 15th & 29th 
Over two days, come enjoy our new digs (Impact Story Lab Sydney) and deep-dive in storycraft. Together we will help you create a film using your smartphone or tablet. Always lots of fun, you'll leave this workshop skilled up to start creating more powerful stories that will help you change the world!
Find out more and register here.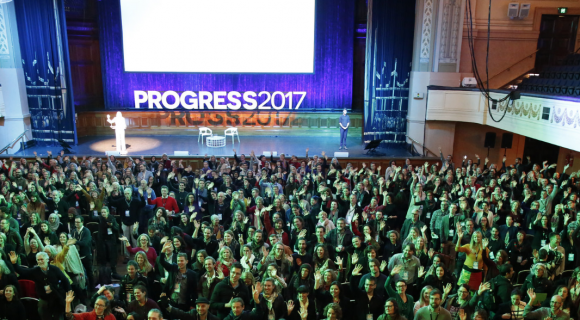 Melbourne: Progress 2019 – Hour of Power, June 20th – 21st 
Join us and over 1,700 leading campaigners, advocates and change-makers at Australia's largest social change conference in Melbourne Town Hall on June 20-21. We'll be presenting an hour of power on smartphone video-making on Day 1. Hope to catch you there!
Find out more and register here.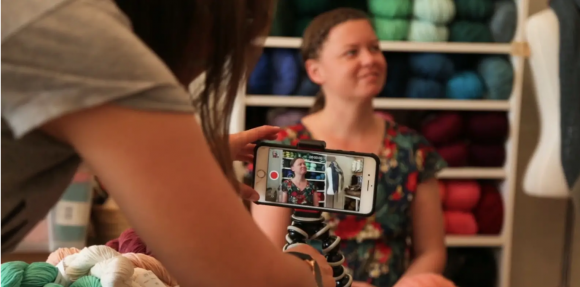 Anywhere: DIY Stories for Impact, anytime and anywhere
If you can't make it to a workshop in Sydney or Melbourne, you know we have this awesome online course, right? Enrol anytime, anywhere, and complete our Stories for Impact DIY Online Course. It covers everything in our workshops (and more!). Plus, you can do it in your pyjamas. Double win!
Find out more and sign up online here. 
Before we go, it would be remiss of us not to mention that the end of the financial year is coming up…
That means many of us are frantically trying to find something to spend our professional development budget on before it disappears on July 1. Story is always going to be cool, it's like been around forever. So, invest in story before EOFY! You won't regret it.
Aaaaand, we can even organise to invoice your organisation directly. Just get in touch here.
Speak soon folks! 
Digital Storytellers