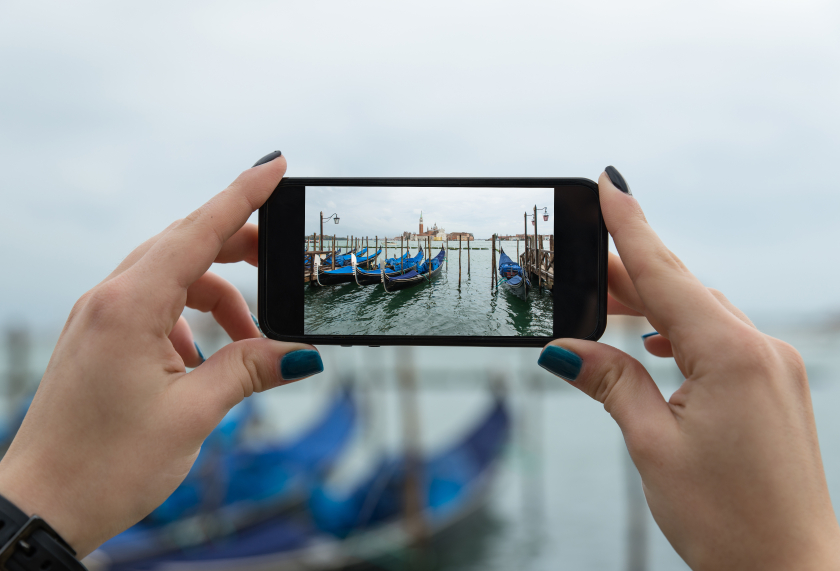 Our go-to storytelling resources
Master your storytelling with our go-to list of storytelling resources:
Winning the Story Wars
When we started Digital Storytellers, Jonah Sach's book Winning the Story Wars was highly influential on our work, especially in using Joseph Campbell's 'Hero's Journey' within our storytelling narratives. Today we can't recommend this book highly enough for those who are just embarking on their storytelling journey or for those needing an additional compelling perspective on their craft.

The Story Canvas and Production Canvas
As we grew our team at Digital Storytellers, we needed ways to simplify complex strategic story and production goals into one-page documents that our entire team could understand. Inspired by the Business Model Canvas, we now use this tool to help our friends, clients and even large communications teams to simplify and strategise their storytelling efforts via the canvases. Feel free to download and print the Story Canvas or the Production Canvas for your own needs.
iPhone Shooting Guide
Albeit still in draft mode, we will be updating our iphone shooting guide momentarily. But for the time being, here's a checklist of handy tips for using the now-ubiquitous storytelling tool.
We'll keep adding to this as we build up more resources for you! Or, feel free to submit your own in the comments below.