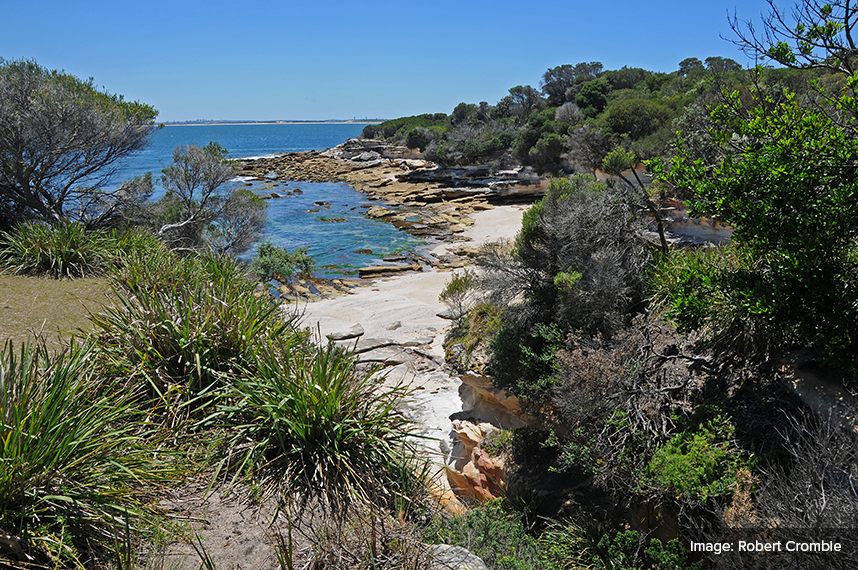 Calling all nature-loving photographers and filmmakers…want to sharpen up your film skills and be part of something huge?
We're looking for nature-loving filmmakers and photographers who want to sharpen up their digital storytelling skills and help us cocreate a community-driven film about the Royal National Park (RNP) and Royal Reserves. You will be part of a historic campaign for these extraordinary places to become World Heritage Listed – all while taking part in a FREE filmmaking training program with the crew at Digital Storytellers.
The Royal National Park alone was the first formally declared national park, for the purpose of protecting a natural area, and signalled the beginning of a whole new phase in public life, nationally and internationally – the invention of national parks, which now cover in on 17% of the Earth's terrestrial surface! Everything has a beginning, and Royal was at the very beginning of this movement.
There are currently no places on the World Heritage List that recognise this incredible innovation. It's time we fixed that by sharing the story with the world… and we are asking you to help!
First National Park and Sutherland Shire Environment Centre have engaged Digital Storytellers to work with community storytellers to cocreate a film which celebrates the cultural, environmental and historical significance of the Royal National Park and Royal Reserves. The film will be screened at a public screening in April and will also form part of a wider distribution campaign online and in the community.
We're looking for people interested in further developing their filmmaking skills to be a part of this unique experience!
What will I learn? 
We will be practicing:
developing compelling story ideas using the Story Canvas
framing and conducting interviews
shot listing and sequencing
capturing epic footage using movement and movement
how to get the most out of your gear
timelapsing
editing using Adobe Premiere Pro
Where and when? 
Our workshop/filming days will take place:
Saturday 11th March, 9:30-4:30pm
Saturday 18th March, 9:30-4:30pm
Both of the workshops will take place at the Royal National Park Environmental Education Centre (159 Farnell Ave, Royal National Park NSW 2233)
Other information? 
If you have access to some sort of filming device that you would like to learn to use more effectively for filming, please bring it along (even smartphone is fine). However, Digital Storytellers will also be providing gear so this is not a necessity
If you would like to actively participate in the editing process, you should have a laptop that is capable of running Adobe Premiere Pro editing program (criteria are here)
Lunch will be provided
This project is open to all ages 16+
(Applications close March 8)